Camp Adventures are here for Week Six, where every season brings lots S'more joy! It is hard to believe that it is already week six. Time flies when you are having fun and oh my, are the Kangas having a blast! This week, we fell into camp magic – leaves, laughter and making some lifelong friends! We sprang into action this week, blooming with exciting activities. It was a short but amazing week and we can't wait for new and returning campers to join us for some more summer fun next week.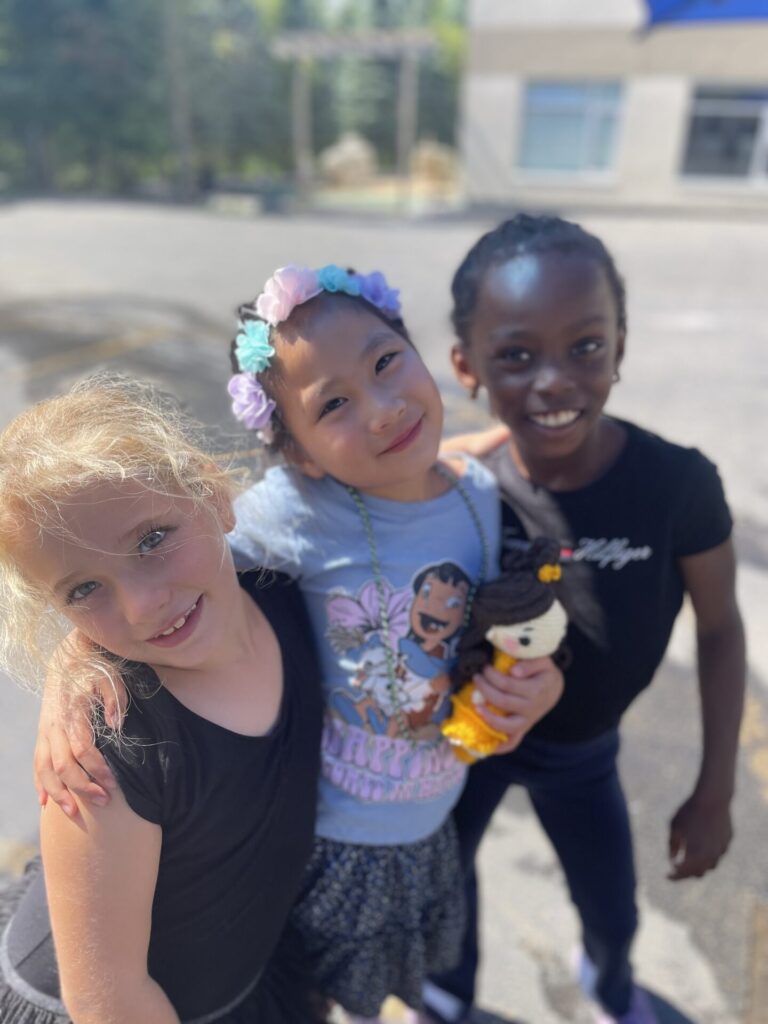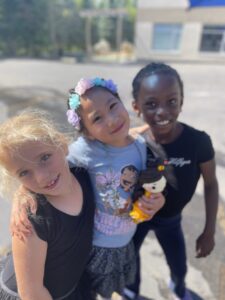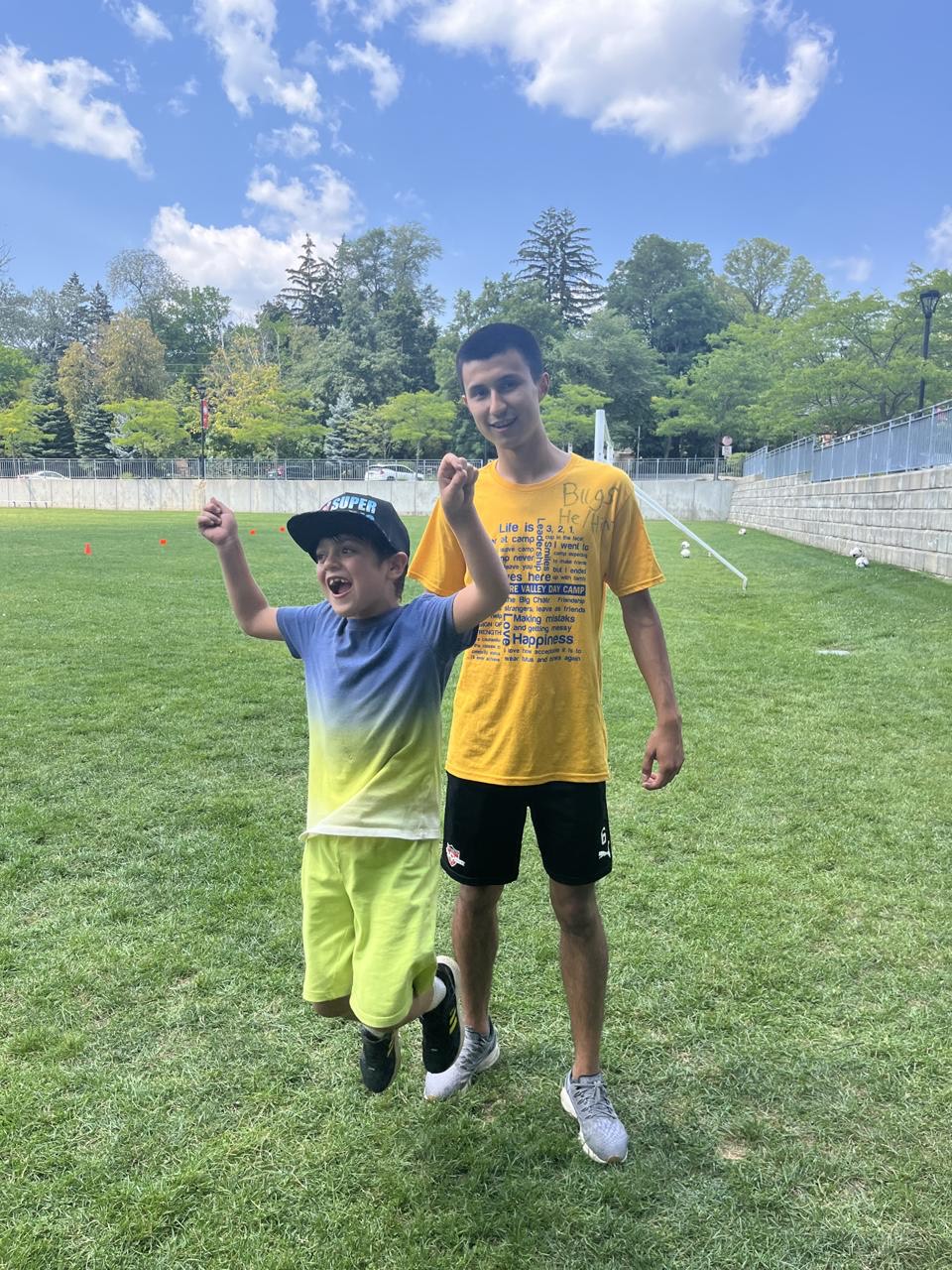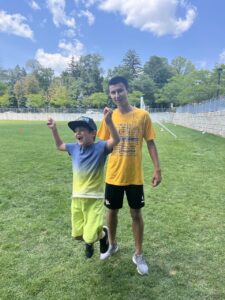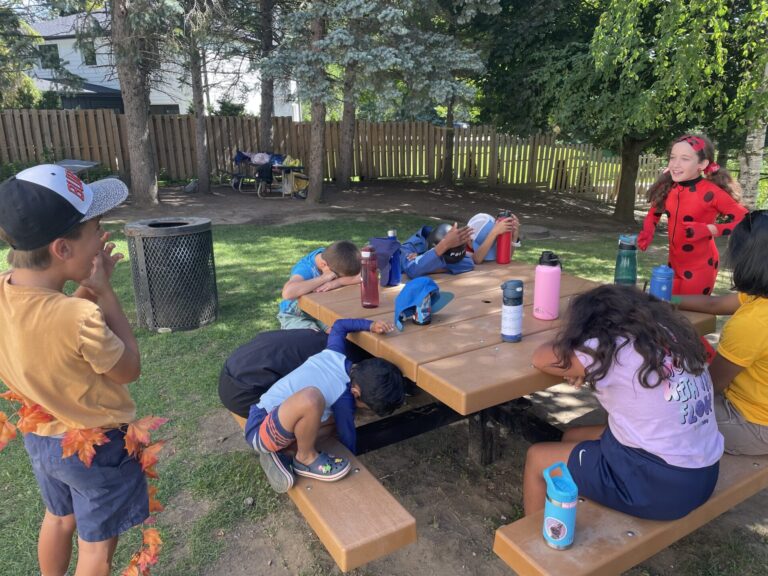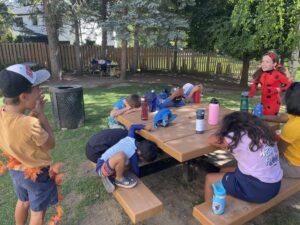 This week, Kangas had loads of fun and made memories that will last a lifetime. From some amazing Gaga tournament games to martial arts, campers didn't let the shorter week keep them from having five days worth of fun! This week, Kangas had a special visit from some amazing creatures during Reptilia. We loved getting to pet and learn loads of information about snakes, turtles and even some lizards! Kangas enjoyed getting to hold and touch some awesome reptiles, while smiling for the cameras during a reptile filled photoshoot!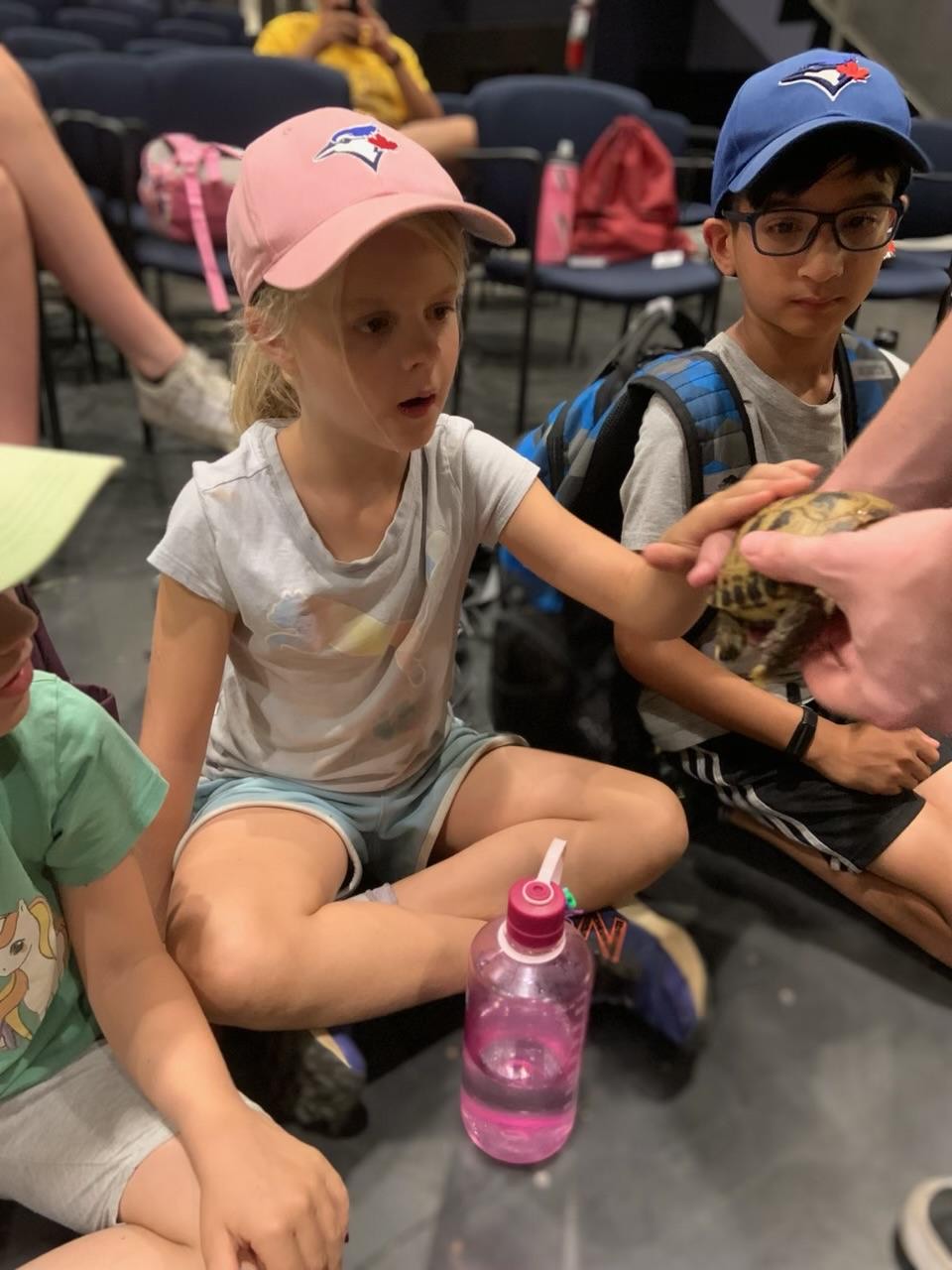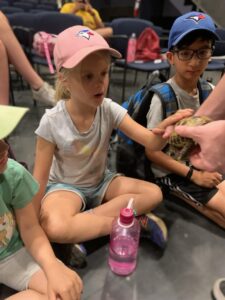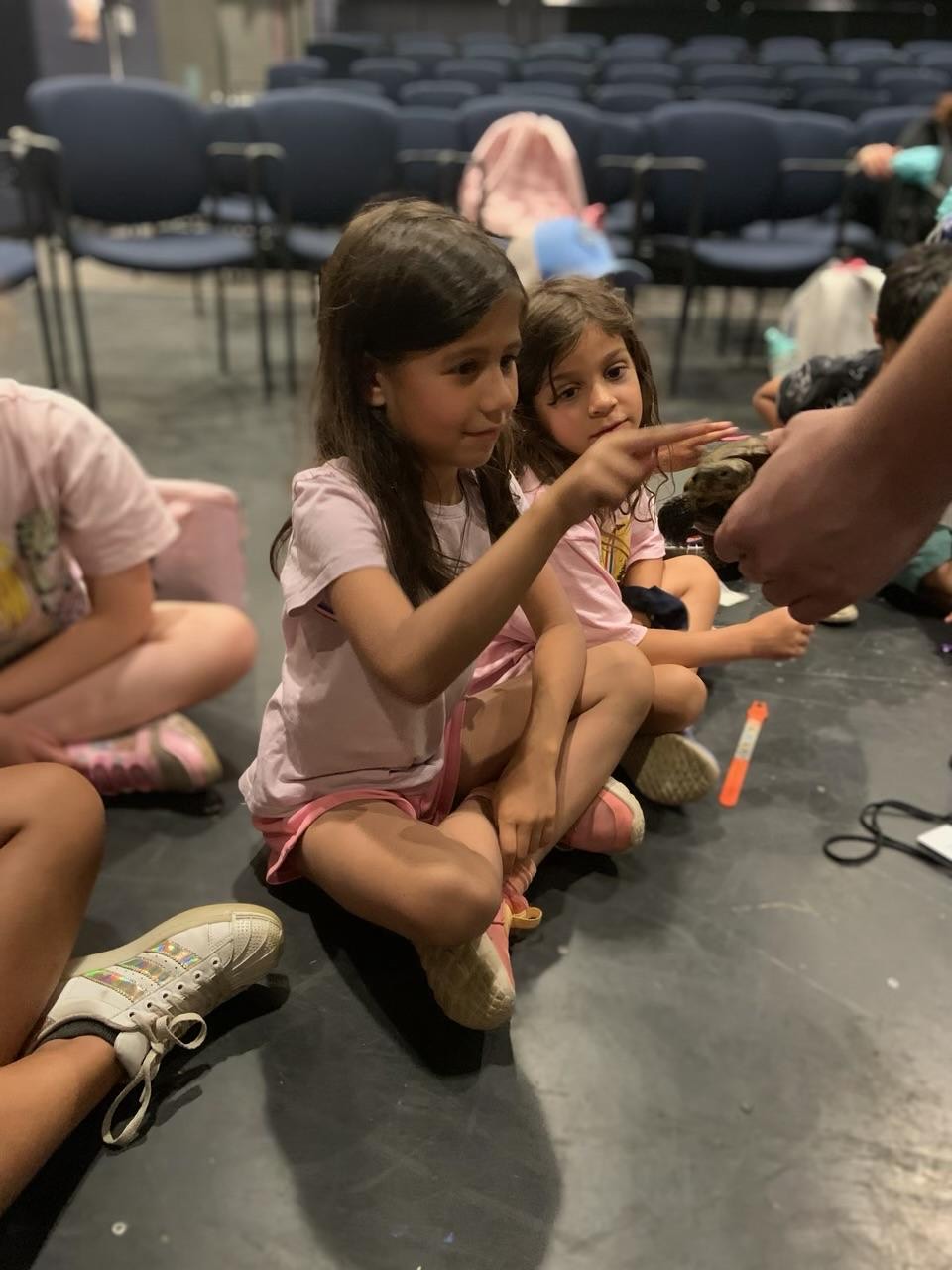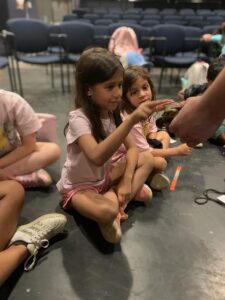 During crazy science this week, campers put on their thinking hats to try and build the largest tower out of marshmallows and spaghetti noodles. We have some budding architects in our mist and it was amazing to see campers working together to build some fantastical creations.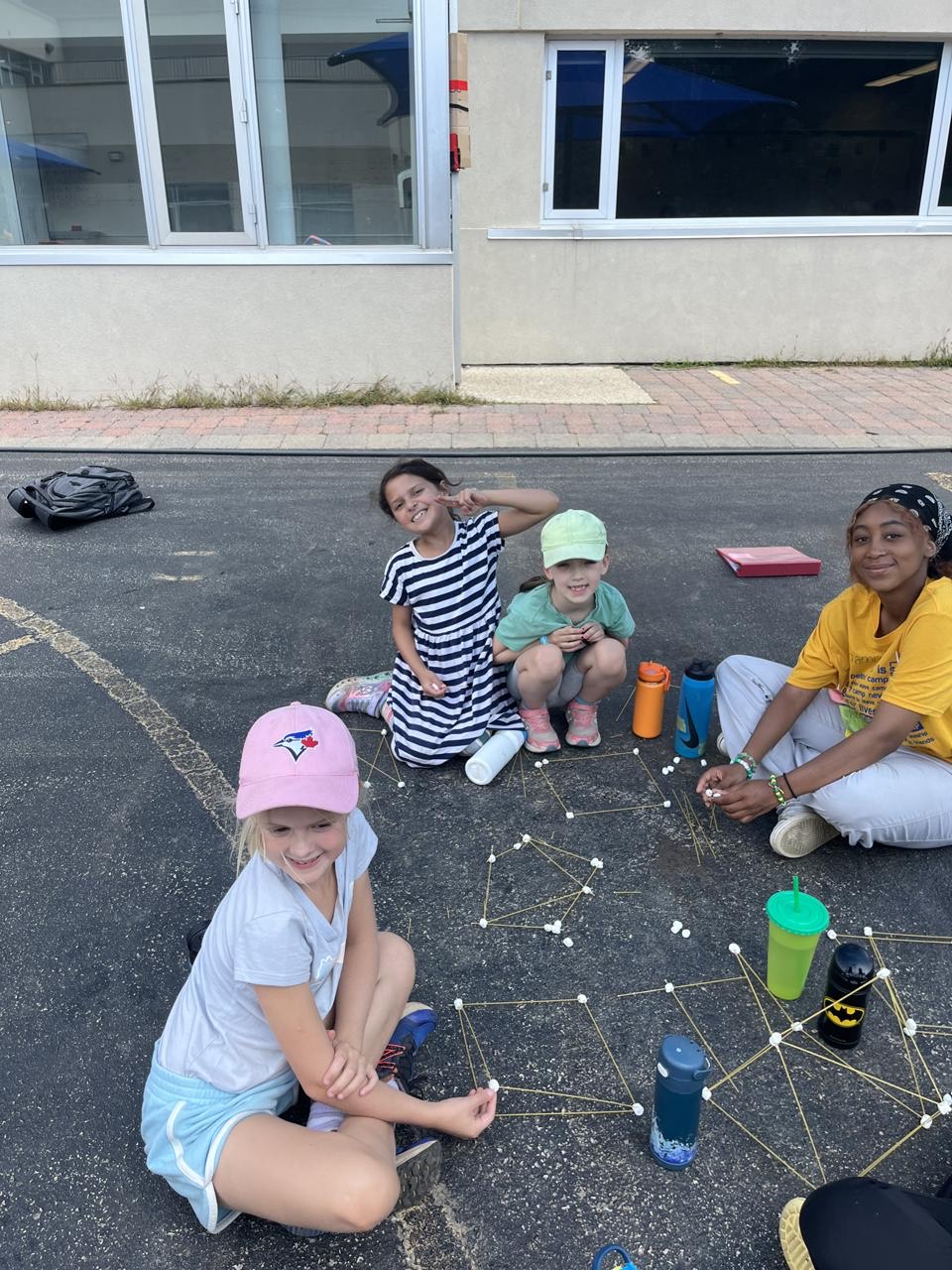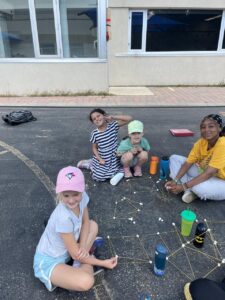 Bullseye Bonanza: Hitting the mark with some archery fun this week. Kangas loved getting to aim high during archery. Martial Arts this week had campers running around during a scavenger hunt! It was a blast getting to see campers working together to try and solve their quest! To beat the heat, campers had a Slip n' Slide extravaganza to cool off from the summer heat. Campers even got to cheer on some special guests, when some leadership team members decided to join in on the fun!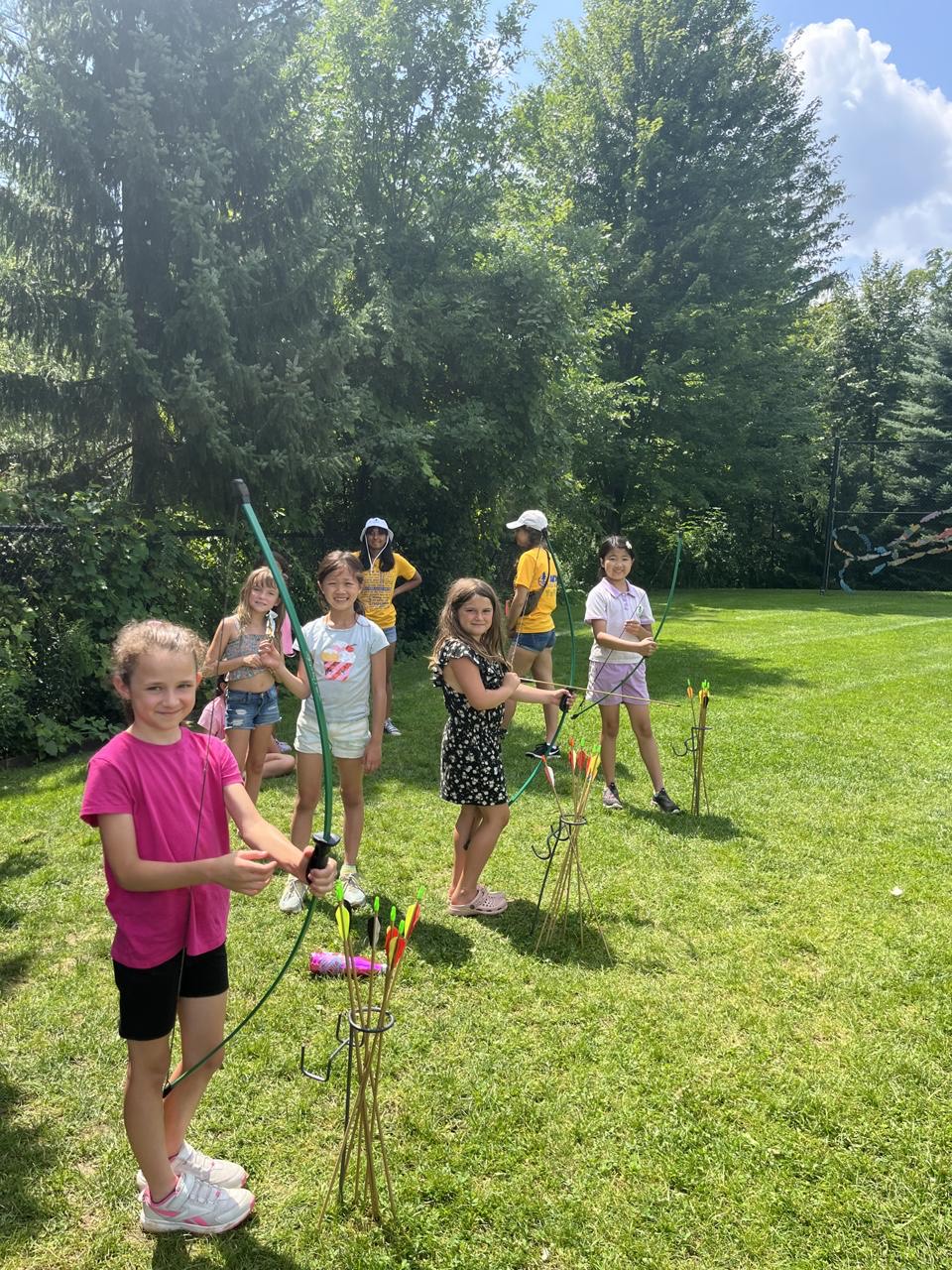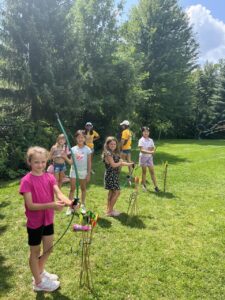 This week at Schmooze, we started our week off with some Tuesday Trivia. We tested our knowledge on various questions about our theme of the week: Sensational Seasons! Kangas cheered on their unit, when a Kanga Cabin won this week's Tuesday Trivia. During Wednesday Warrior, it was quite the sight to see. Campers cheering on six staff members fighting to make it to next week. From a strenuous water bucket challenge, where groups of three had to keep a bucket of water from falling with only their feet, followed by a battle to win the final four spot during a game of musical chairs. Thursday's Schmooze session had the entire camp roaring during some amazing Lip Synch Battles. We cheered while Team Specialists, performing "Cruisin' for a Bruisin'", snatched the win over Team Ken-sation performing "I'm Just Ken". Both groups had some amazing dance moves and in-sync lip-syncing, and it was such fun to watch! On Friday, we celebrated some amazing Big Chair and Silly Banana winners – some of whom were our very own Kangas!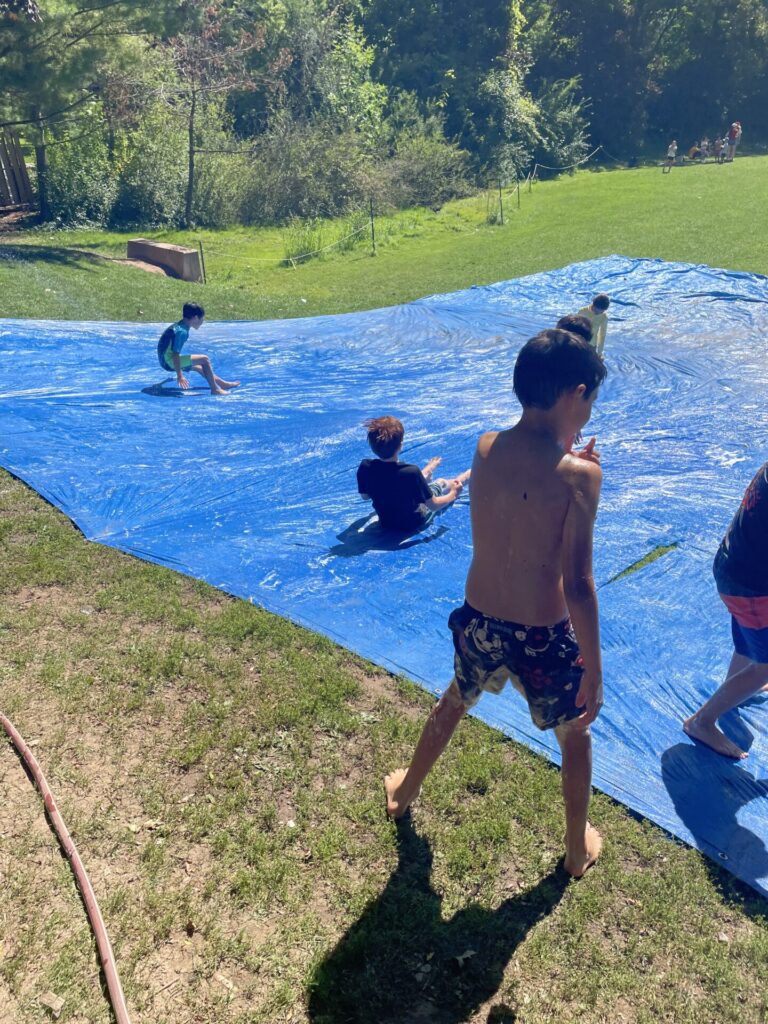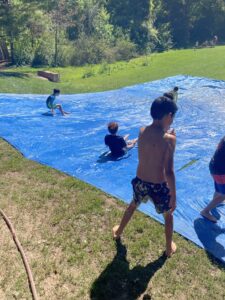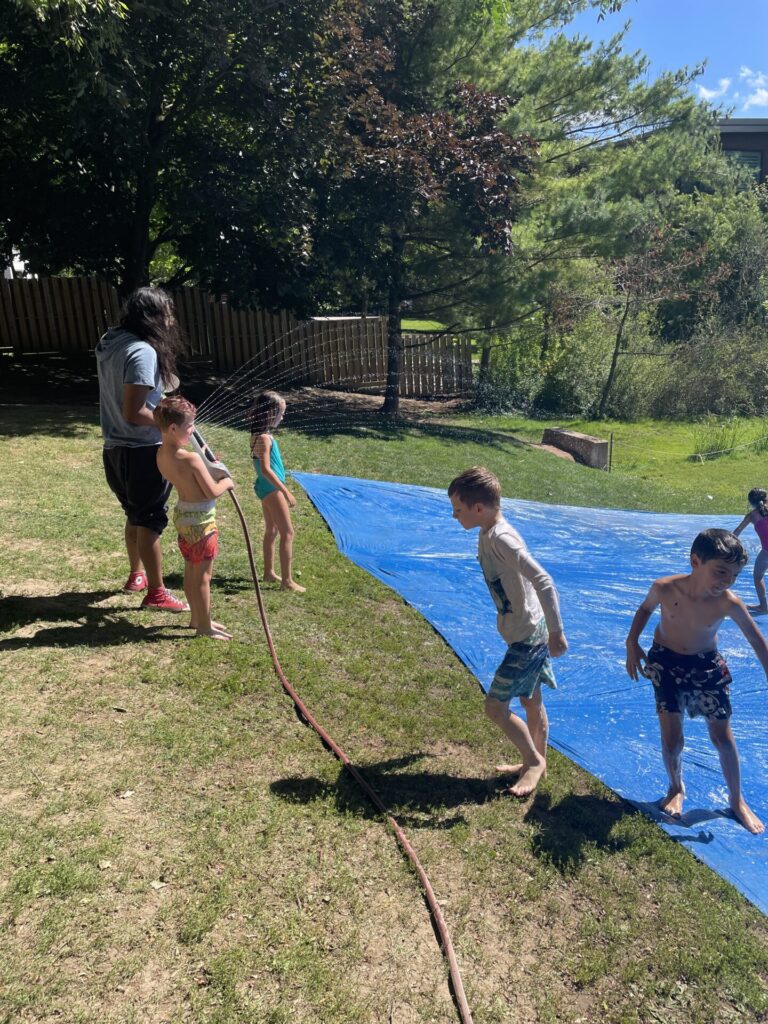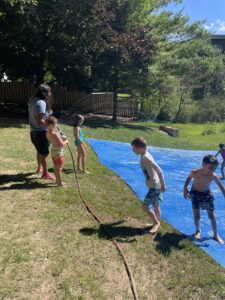 We can't wait to continue the fun next week, when we meet new and returning campers. See you all there!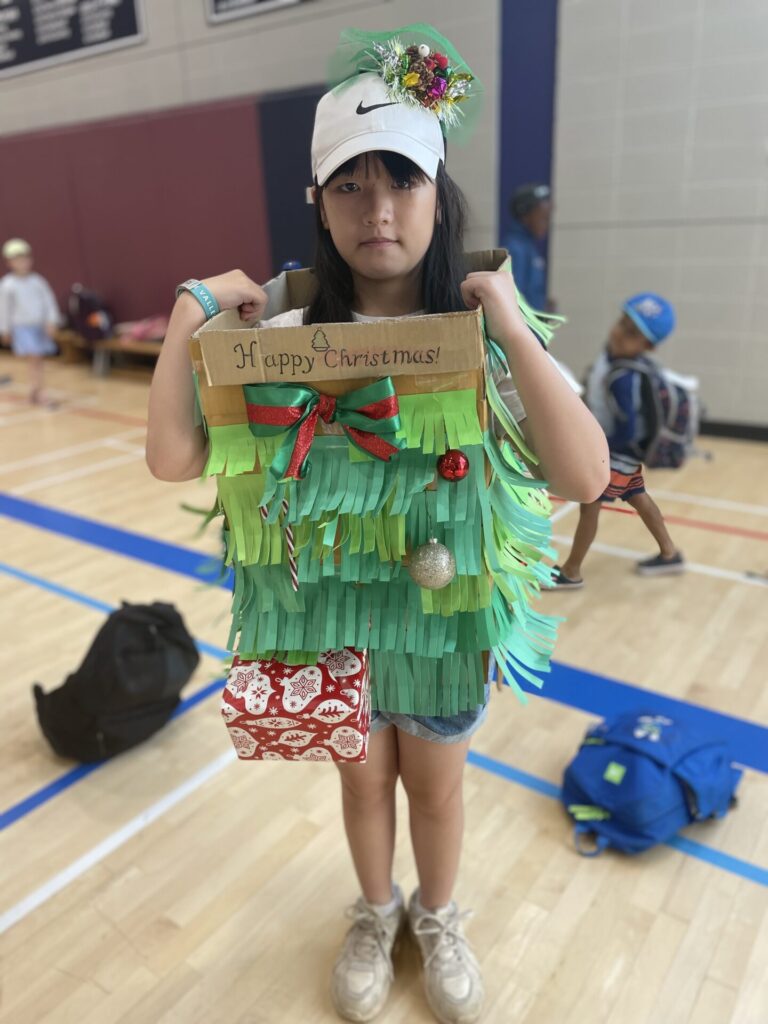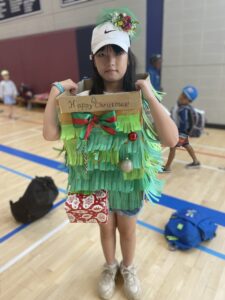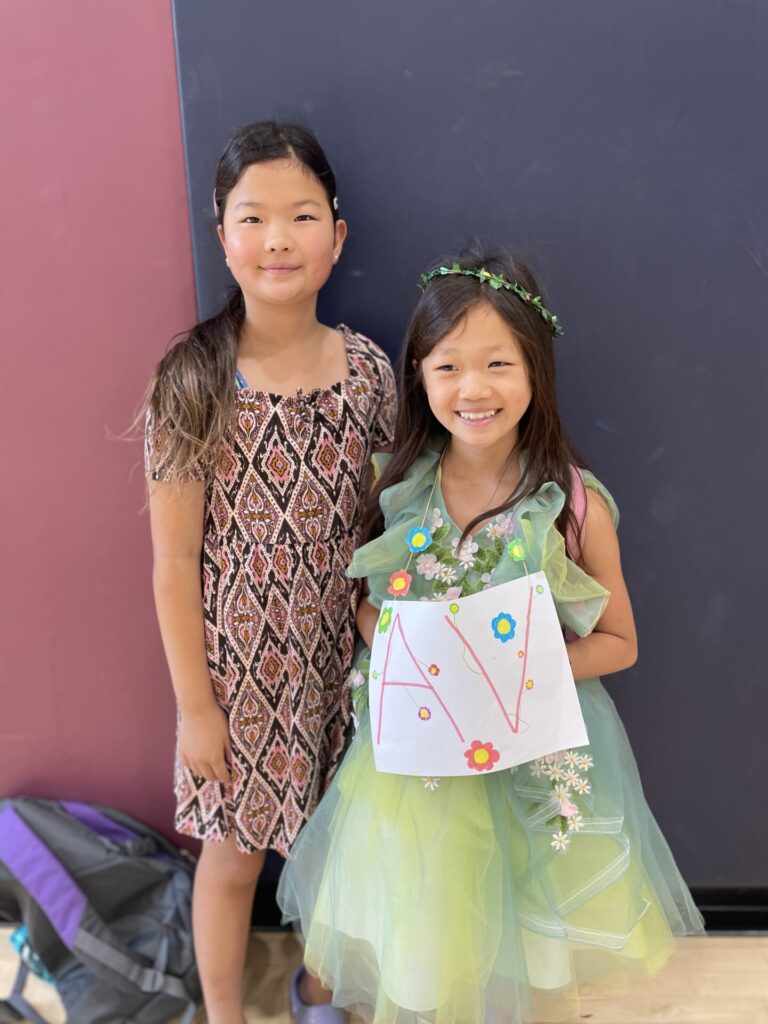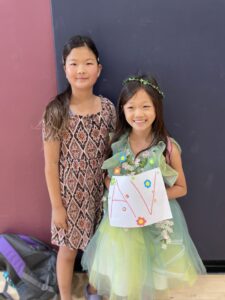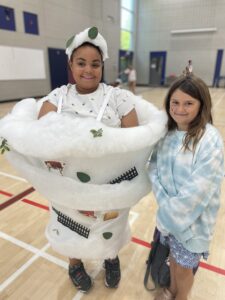 Frizzle
Kangas Unit Head