What a kickin' week it has been in Kangas! We can hardly believe that we're already in the midst of the final two weeks of the summer! It's been an incredible journey of learning, friendship, and fun! Time really does fly by when you're having fun!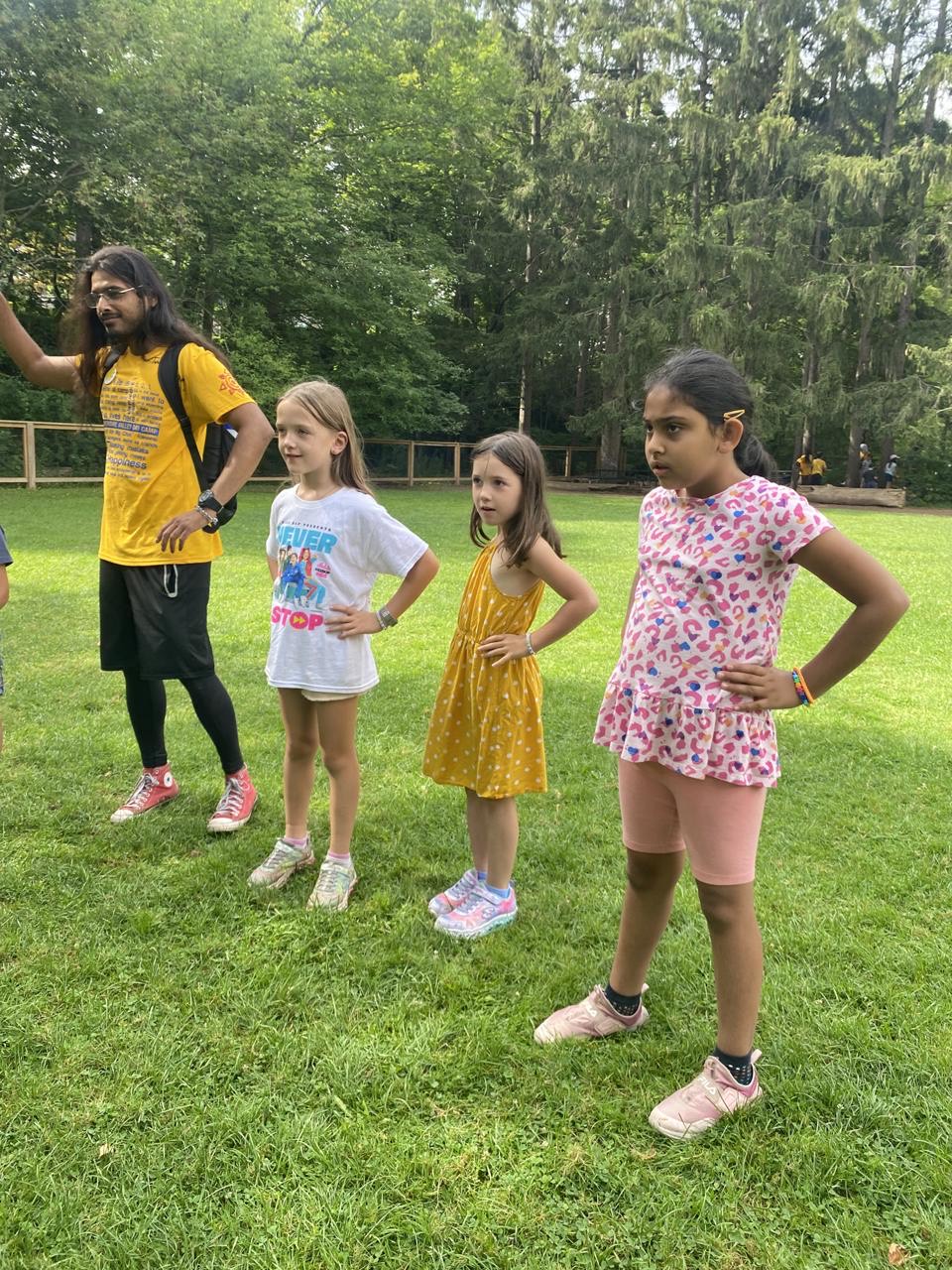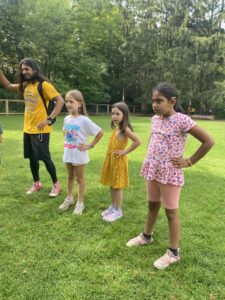 This week, Kangas had a blast during their Gibitz Factory, where they sculpted and painted their own Gibitz to add to some Crocs! From peppers, lizards, kangaroos, and smiley faces, we had quite the collection of amazing handmade gibitz that campers can add to their collection!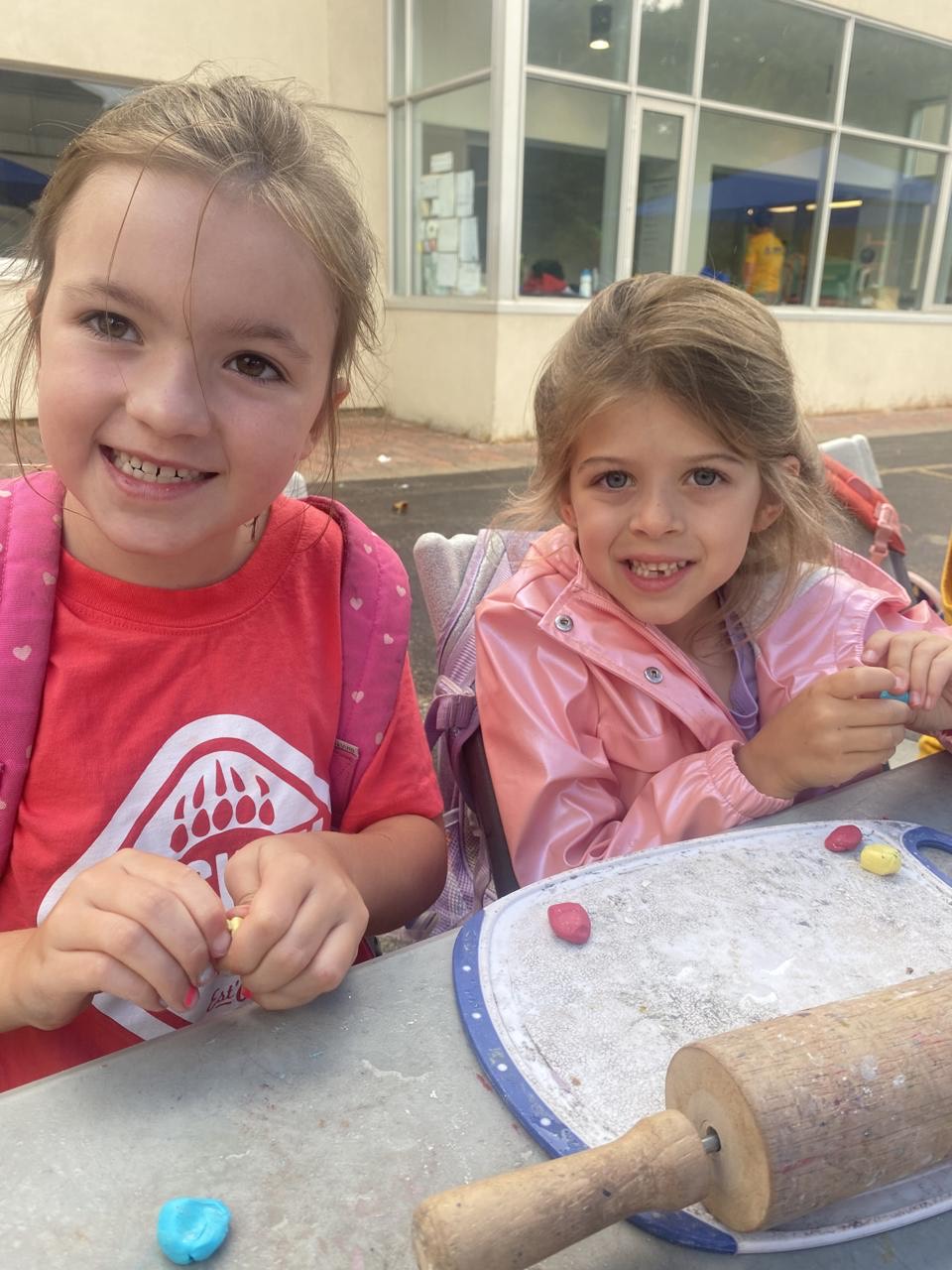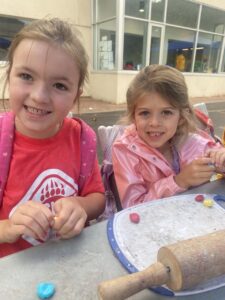 Campers practiced their singing skills during some jam sessions during Recording! We had some amazing tunes being sung around camp to get our dance moves on! From baseball classics to cheer on the bluejays, to some Taylor Swift, it was awesome seeing new friendships being forged during some music sessions!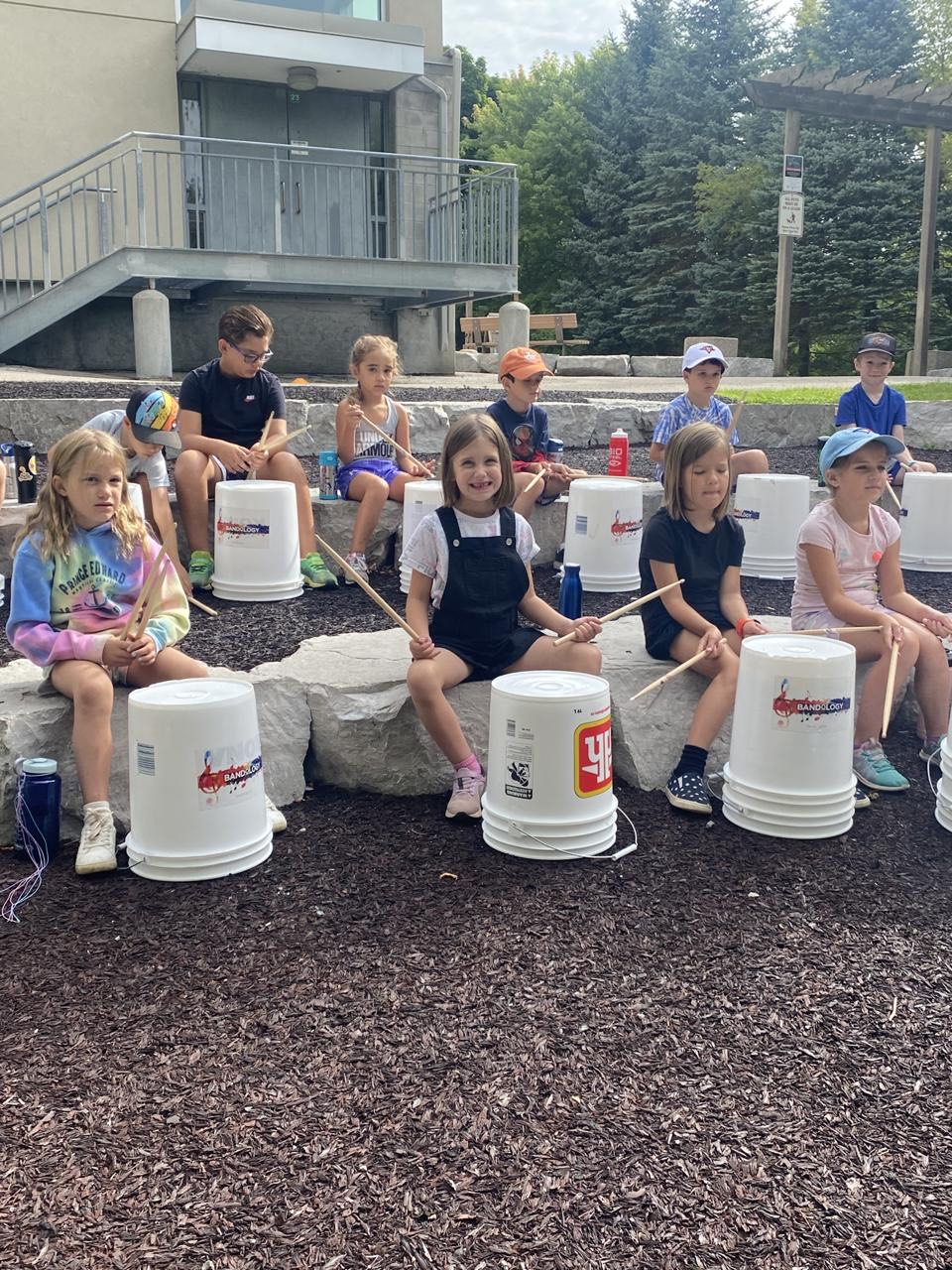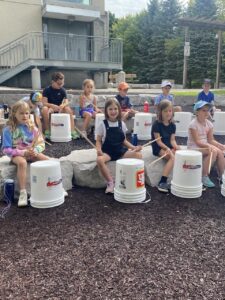 In arts & crafts this week, campers created some street inspired art with their initials! Campers used some tape to create their initials and then painted some abstract pictures! Once it was all dry, their initials stood out and created a nice contrast to the colorful designs. In cartooning this week, campers learned how to draw cartoon classics, like Mickey Mouse and a camp favorite, Bluey!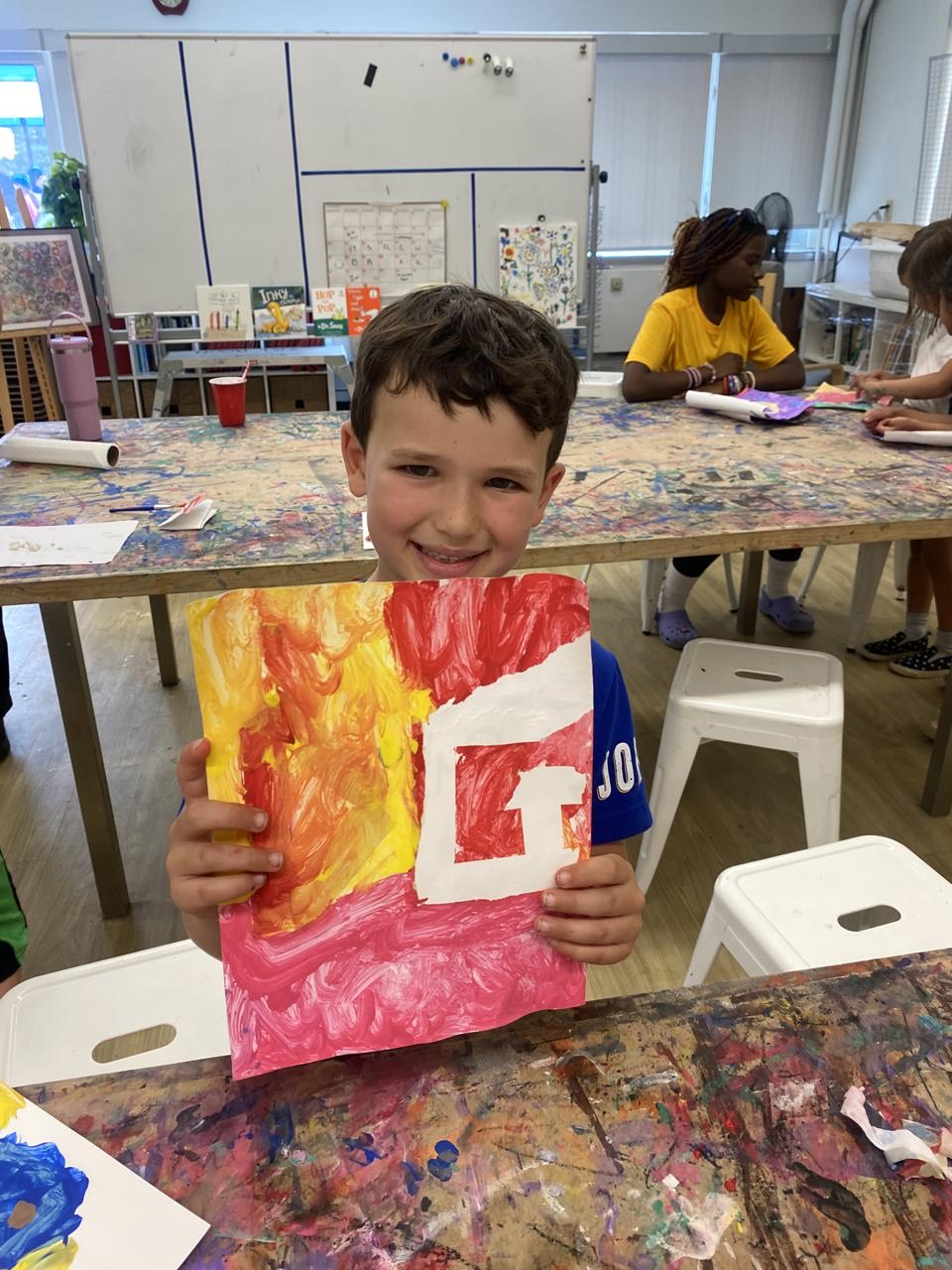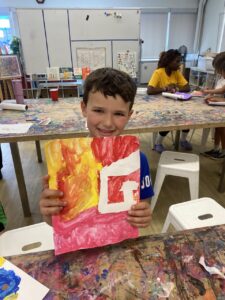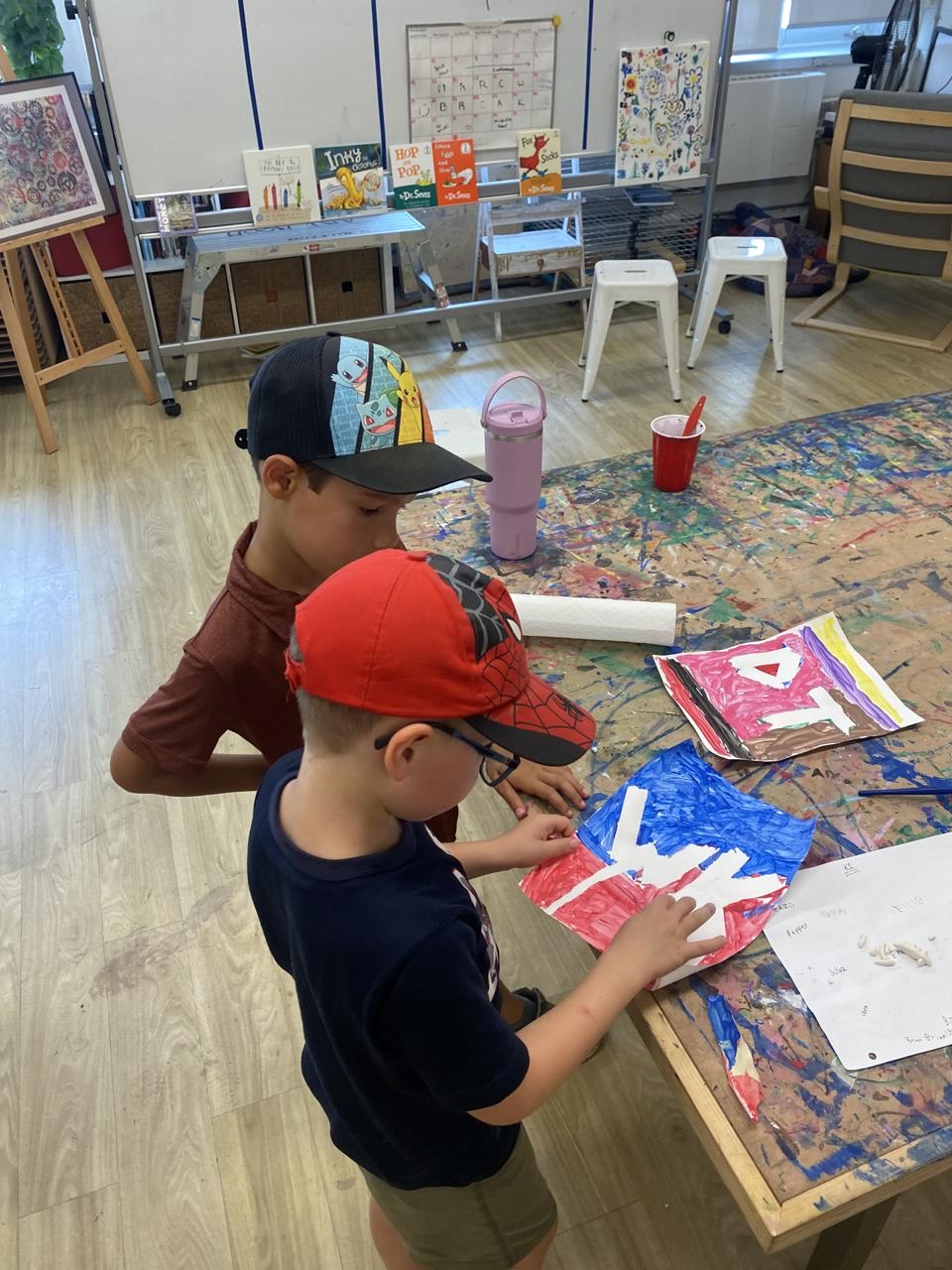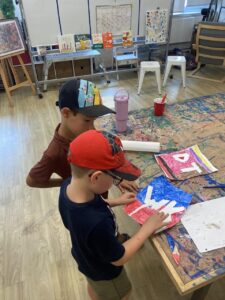 From Yoga to Archery, to crazy science with some unpoppable bubbles, Kangas had a fantastic week filled with laughter, excitement and new friendships! During schmooze this week, campers had to put their math skills to use during minute to win it, where the camper and counsellor duo used some dice to race and find the largest sum! During Tuesday Trivia, campers added some new facts to their toolbox! Kangas learned so many new facts related to our week 7 theme, It's Alive! During Wednesday Warrior, our counselors battled it out to win the final two spots in next week's finale. Campers cheered on their counselors and we can't wait to find out who will be our August Wednesday Warrior champion for summer 2023! Thursday Thingy's had the entire camp roaring during a counselor vs counselor soccer game! We ended our week celebrating our Big Chair and Silly Banana winners!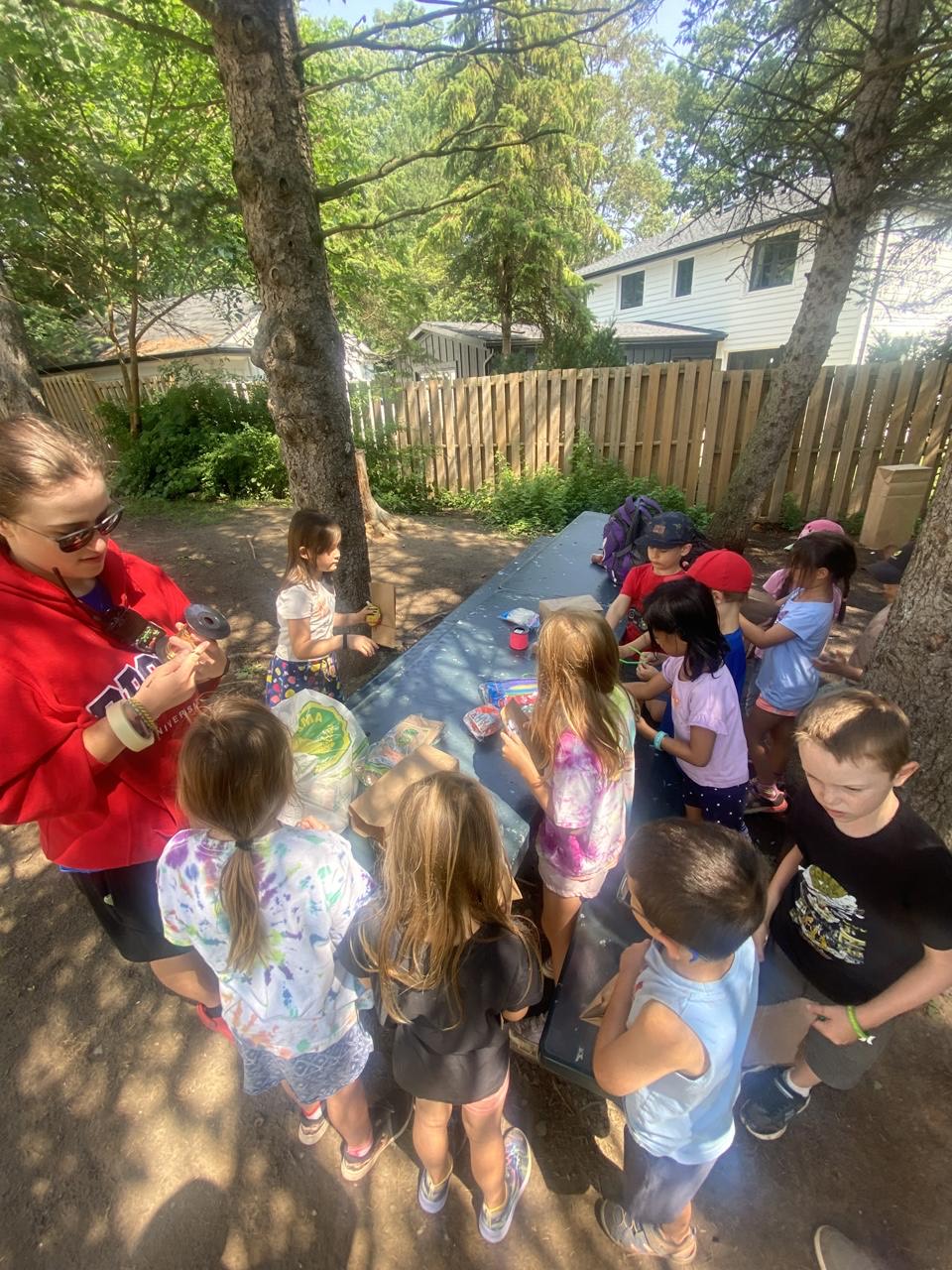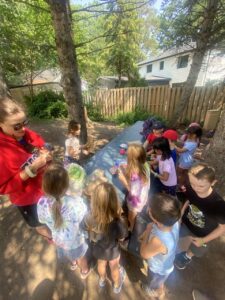 The chilly weather did not stop campers from having a blast during our weekly Slip n' Slide Extravaganza! Campers learned some new tricks and turns to try out and had a blast sliding their way to the weekend! We can't wait to continue the fun next week, when we meet new and returning campers. See you all there!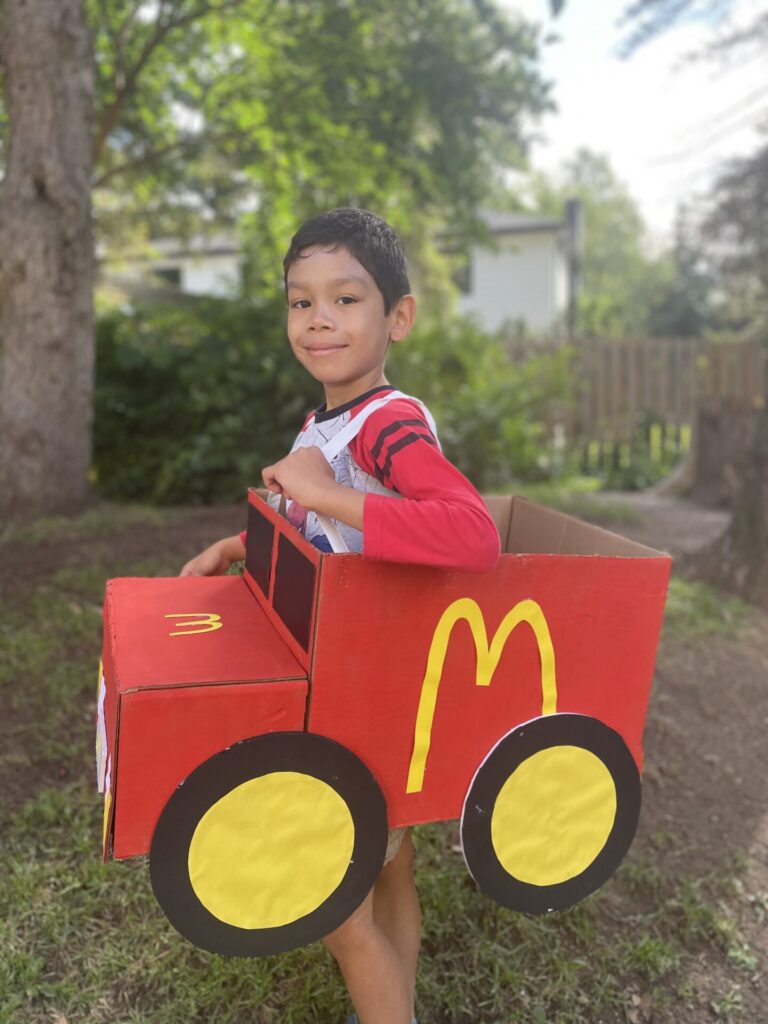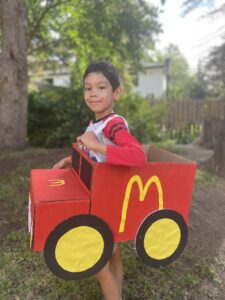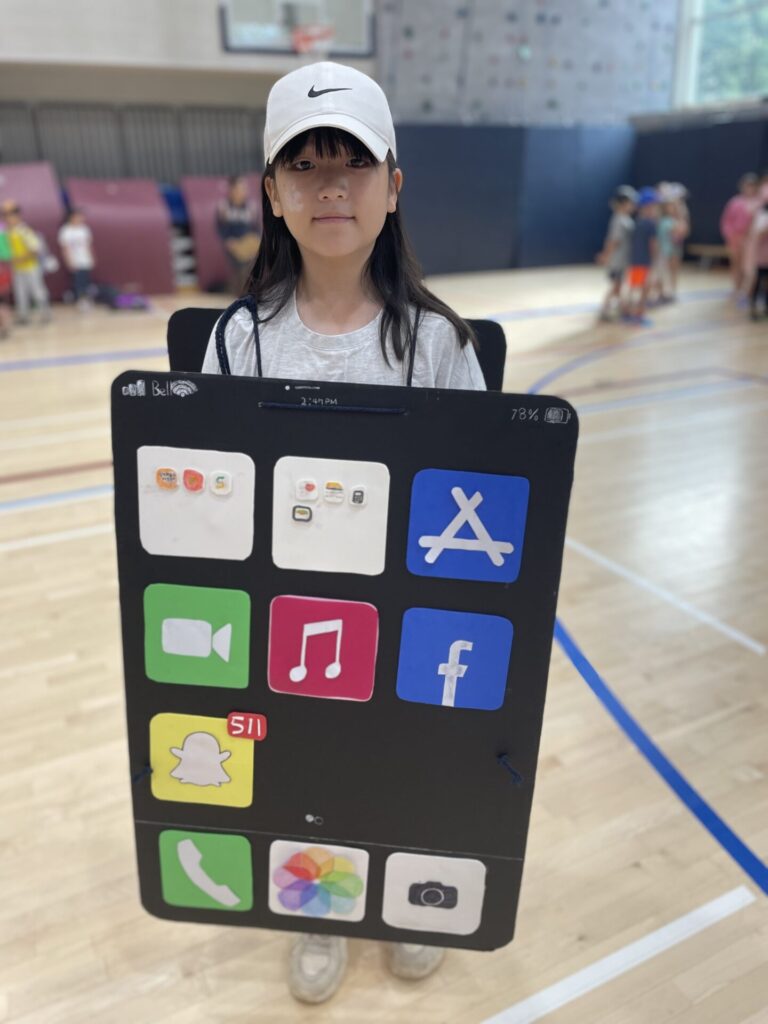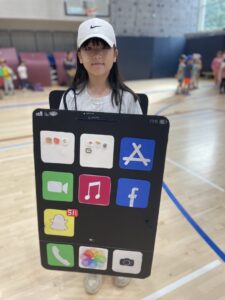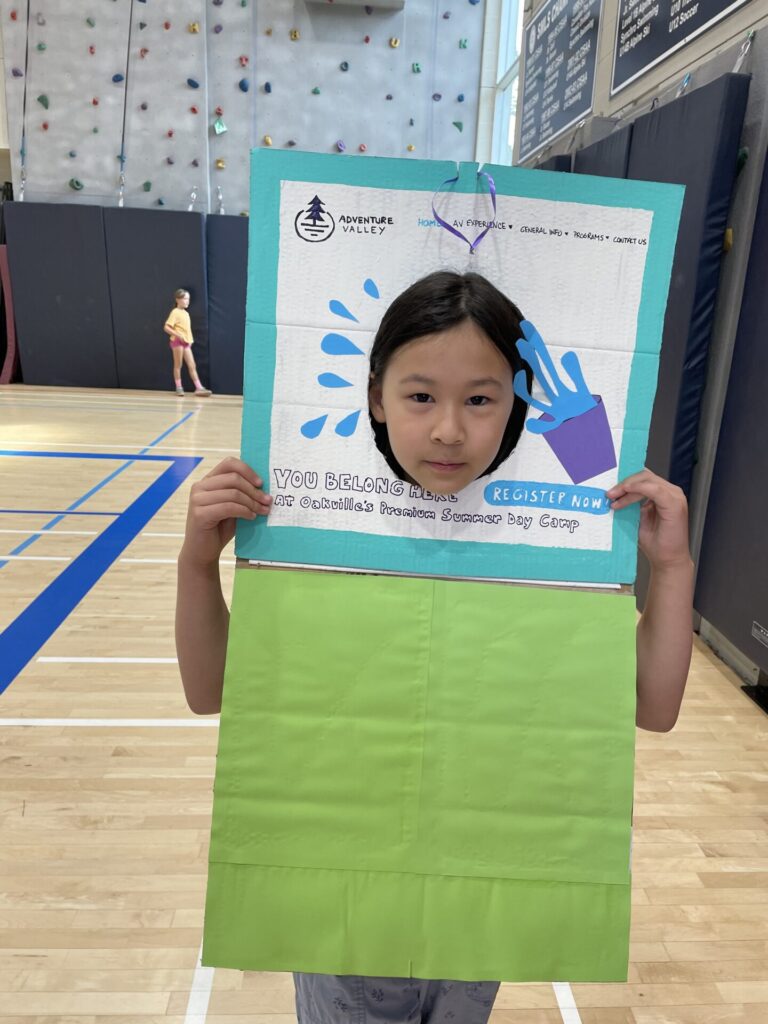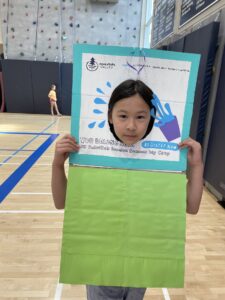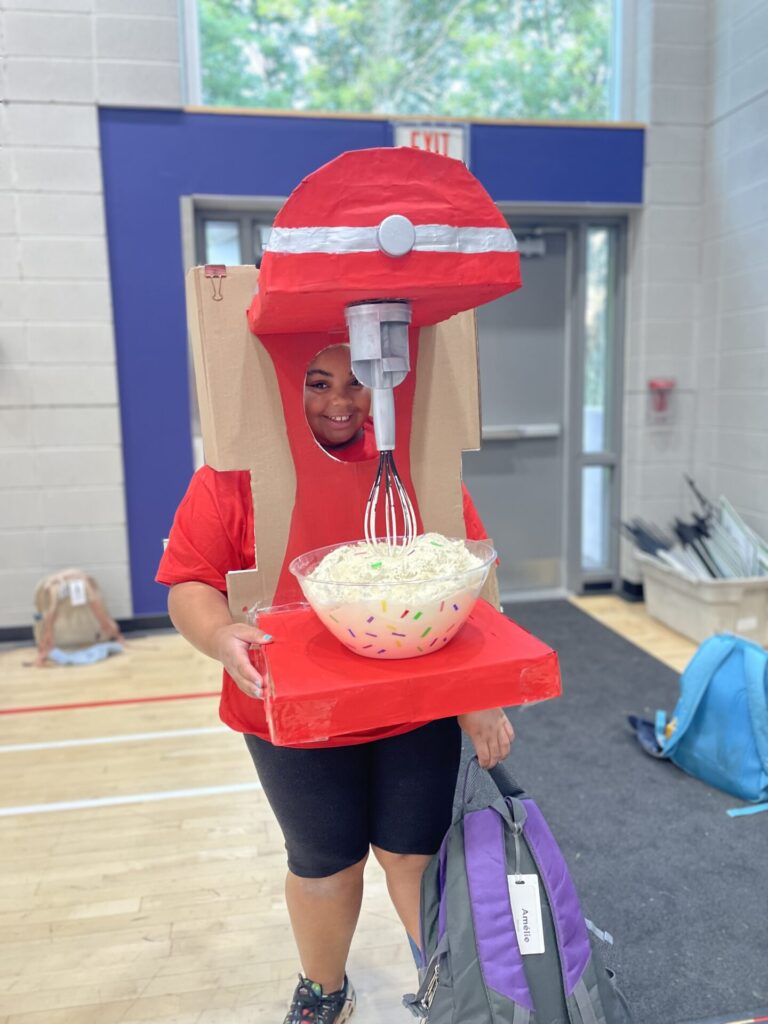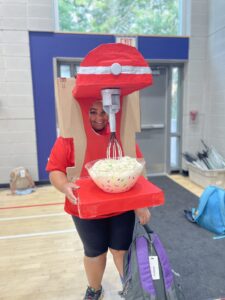 Frizzle 
Kangas Unit Head